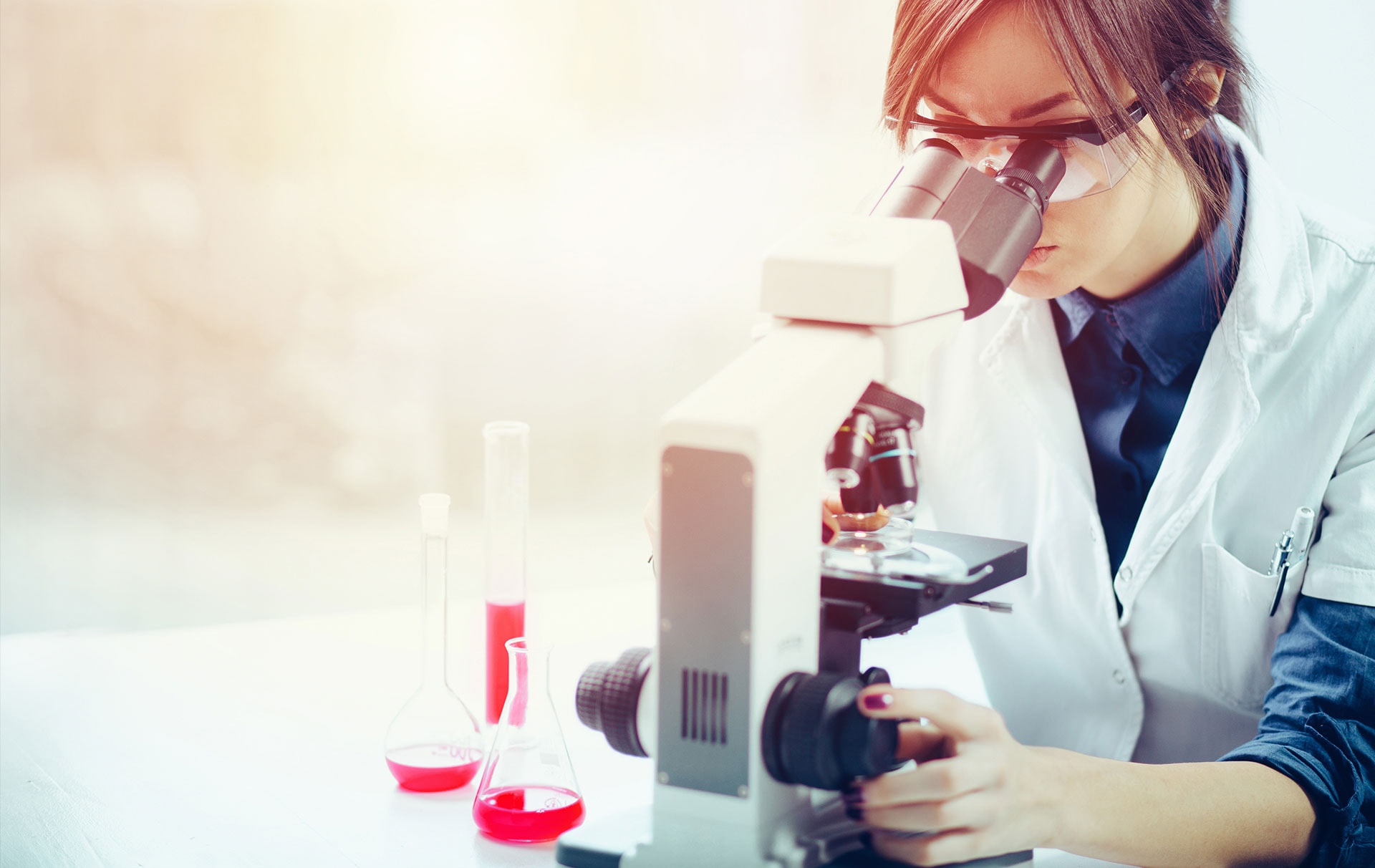 Crossing the borders of innovation
Basing clinical trials on sound mechanistic and scientific rationale.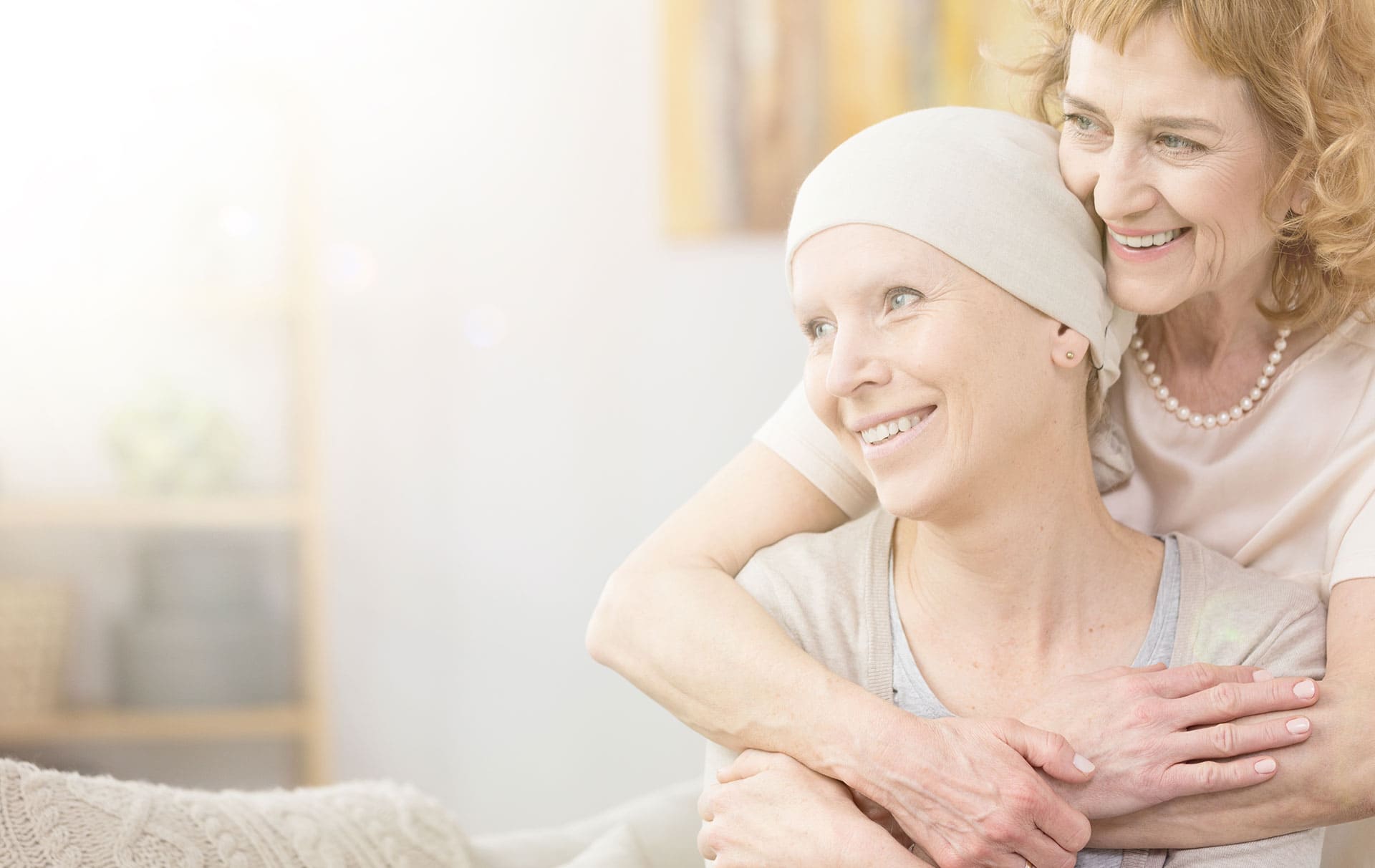 Cancer Patients are fighting for their lives...
we will fight with them
Imagining a world without cancer.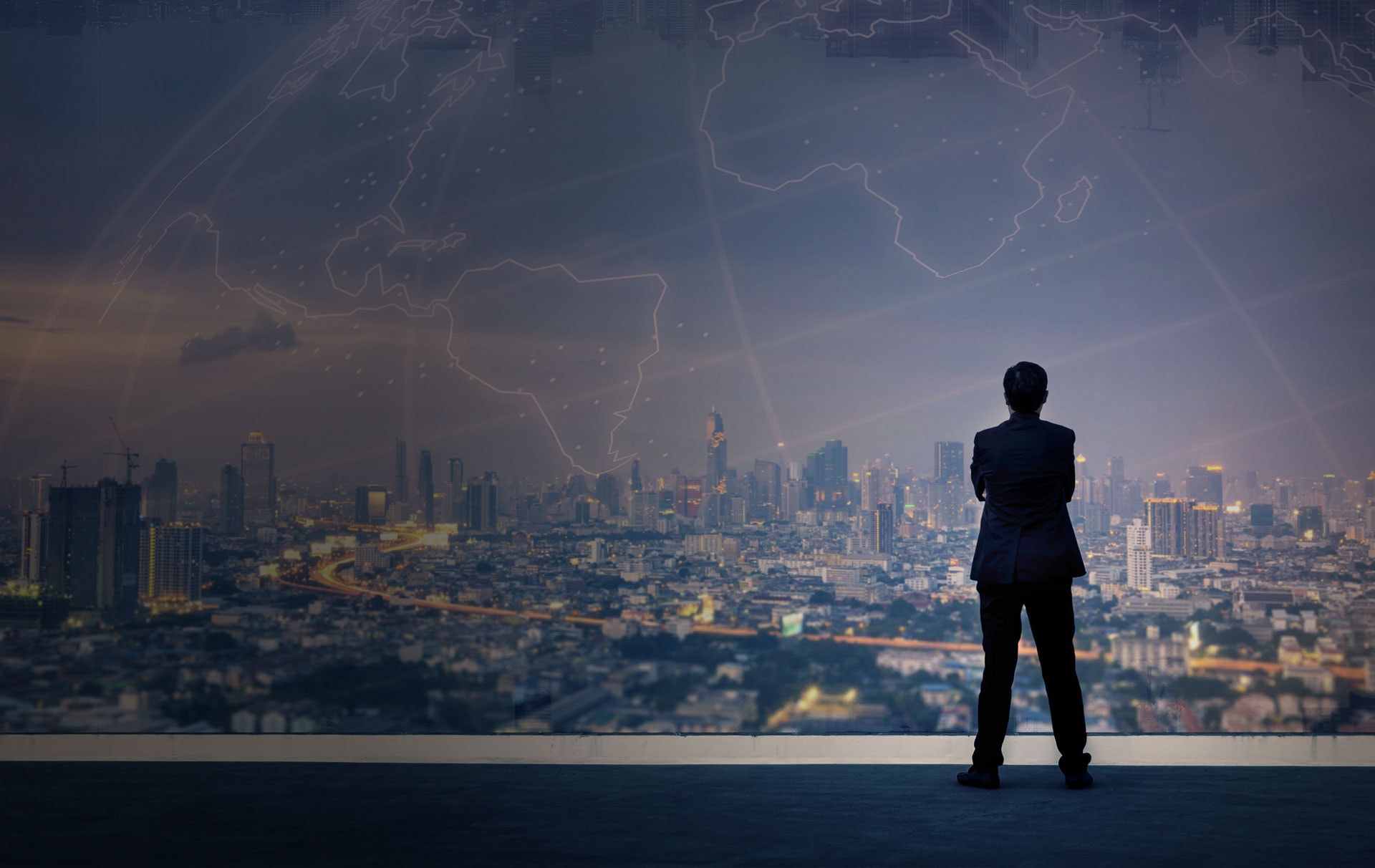 At Apollomics, Purpose Drives Action
Pursuing a global vision of healing for all.
Apollomics is an innovative biopharmaceutical company committed to the discovery and development of oncology combination therapies.