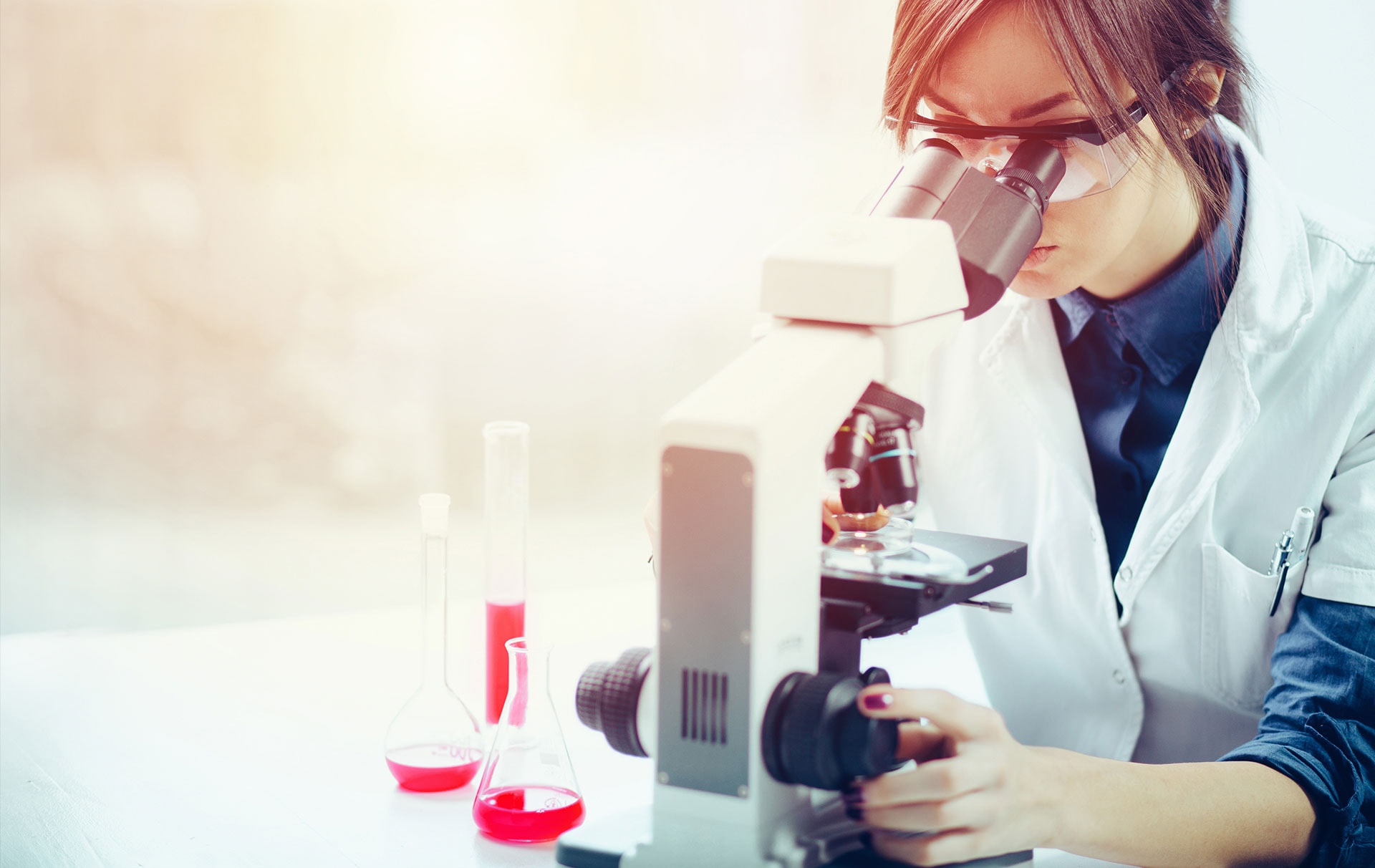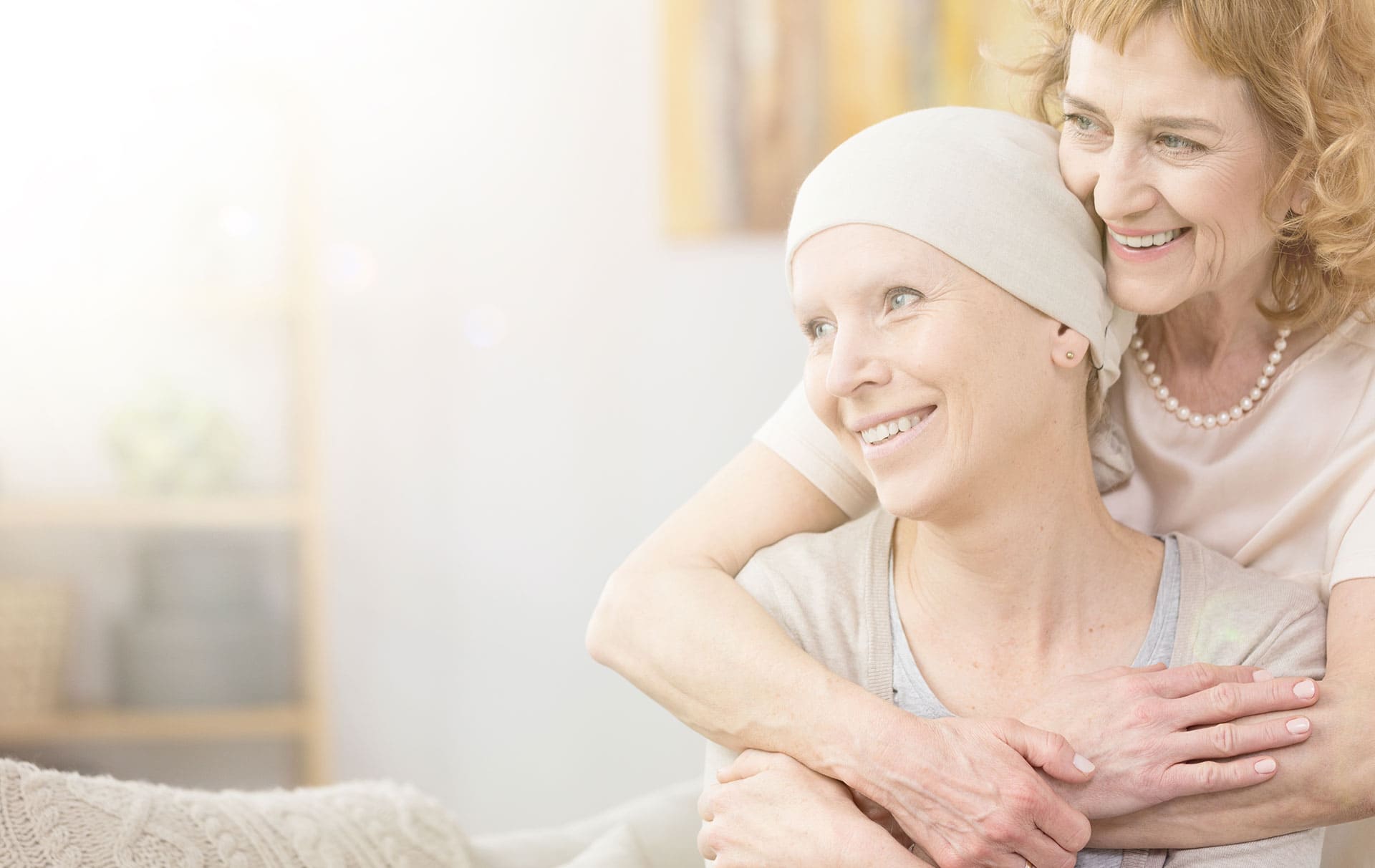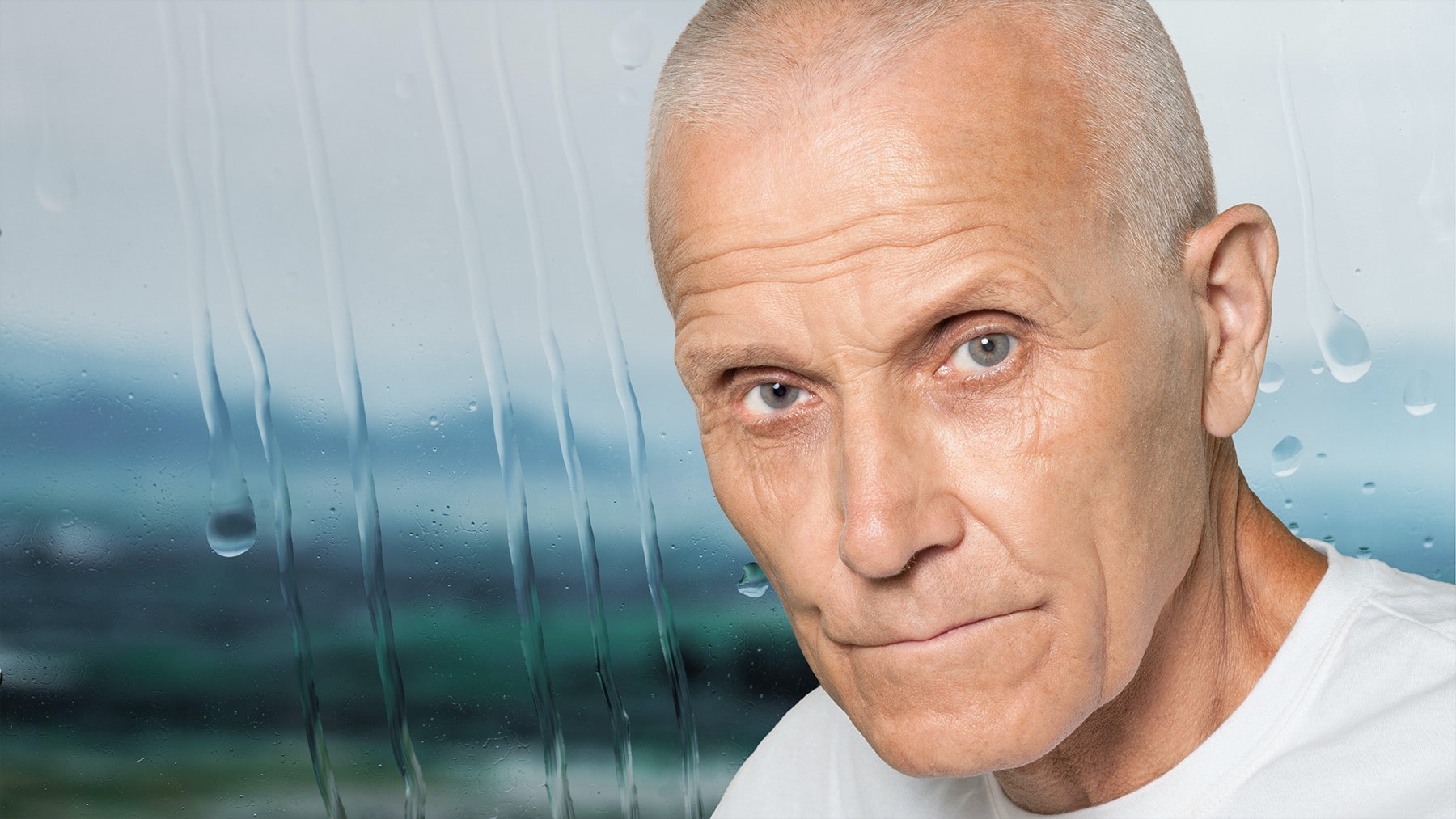 Science
Crossing the borders of innovation
Basing clinical trials on sound mechanistic and scientific rationale.
Combating Pan-Cancer with Precision
Combating Pan-Cancer with Precision
Saving Lives of Patients Who Exhausted Treatment Options and Improving Clinical Benefits
Patient no box
Cancer Patients are fighting for their lives...
we will fight with them
Imagining a world without cancer.
Apollomics is an innovative biotechnology company focusing on the discovery and development of oncology therapies with the potential to be combined with other treatment options to harness the immune system and target specific molecular pathways to inhibit cancer.