Our Board of Directors has extensive drug development and corporate leadership to oversee our global operations.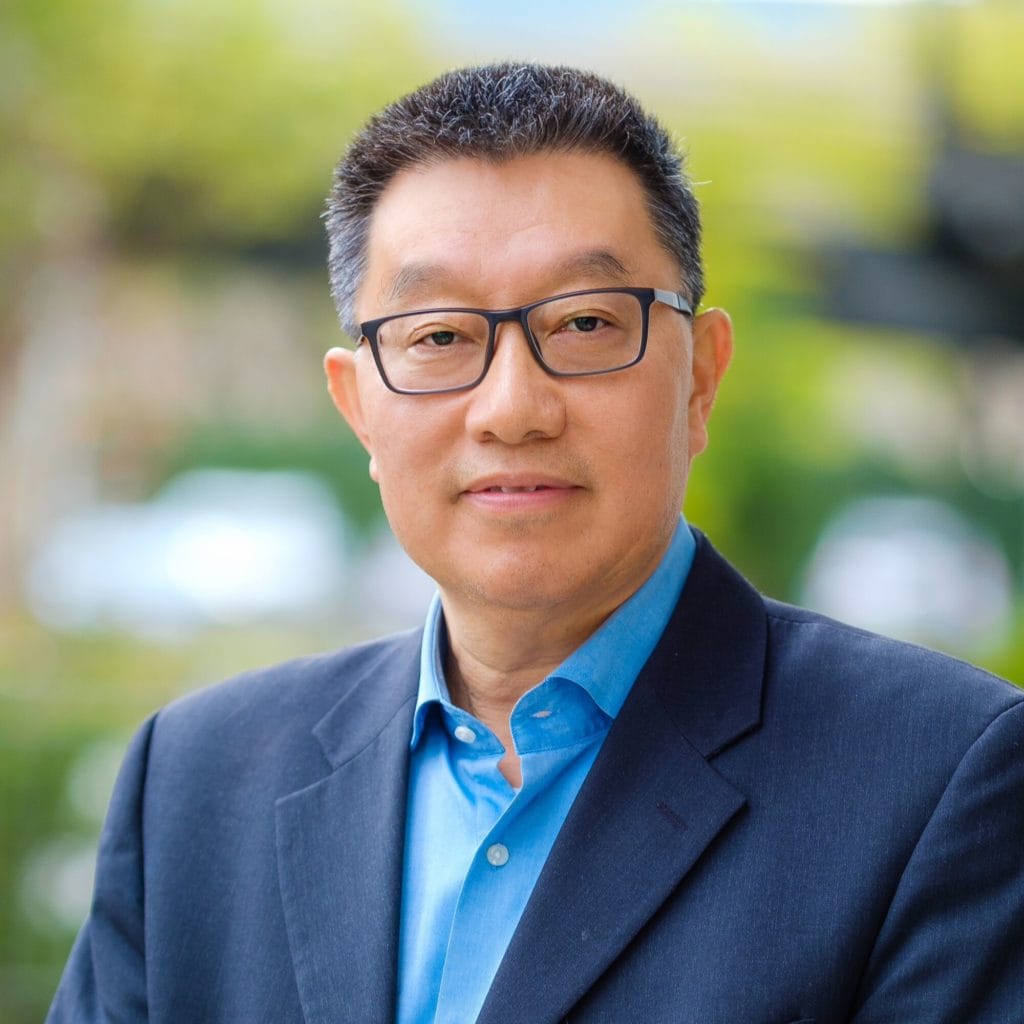 Guo-Liang Yu, PhD
Chairman and Chief Executive Officer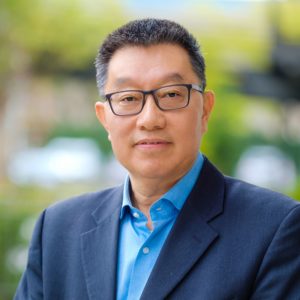 Guo-Liang Yu, PhD
Chairman and Chief Executive Officer
Dr. Guo-Liang Yu is a co-founder of Apollomics, Inc. He is a venture partner at Orbimed Venture LLC and the Executive Chairman of Crown Bioscience Inc. Dr. Yu co-founded Epitomics Inc., an antibody-based Biotechnology Company recently acquired by Abcam at $170 M. He served as Chairman, President and CEO of Epitomics Inc. for 10 years. Dr. Yu's success is driven by his scientific curiosity and a passion for translating scientific discovery to real products. His challenge is to balance his time between science and business, fun and work, family and community.
He moved from China to the US to pursue advanced training after graduating from Fudan University in 1984. He obtained his PhD from UC Berkeley where he contributed to the discovery of telomerase and its mechanism of action in Dr. Blackburn's lab. Drs. Blackburn and Greider received the Nobel Prize in 2009 for their discovery. After graduating, Dr. Yu joined Dr. Frederick Ausubel's lab at Harvard to pursue the question of how plants defend themselves against pathogens without an immune system. He identified the first plant disease resistance gene.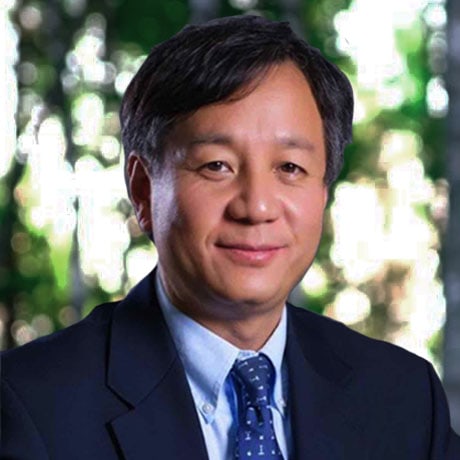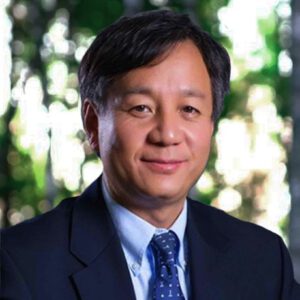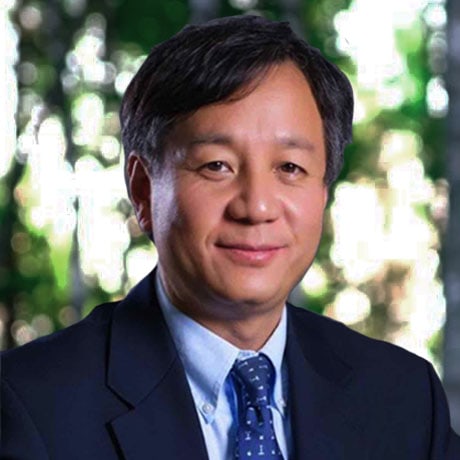 Dong Liu
Director
Liu Dong is currently Chairman & Principal Partner of Ping An Capital.  Previously, Mr. Liu was Chief Representative of GIC Greater China, Principal Investment Officer of IFC and Senior Economist of The World Bank.  Mr. Liu has more than 20 years of international and domestic investment experience.  While working in the US from 1993 to 2003, he was responsible for providing financing for privatization of infrastructure projects in emerging market countries including Indonesia, Philippines, Vietnam, Pakistan, Argentina, Brazil, Panama, Turkey etc.  After returning to China in 2003, Mr. Liu led investments in leading companies in sectors such as consumers, healthcare, education, environmental protection, technology and financial services. Mr. Liu holds Bachelor and Master degrees from Shanghai Jiao Tong University, and PhD from Wharton School, University of Pennsylvania.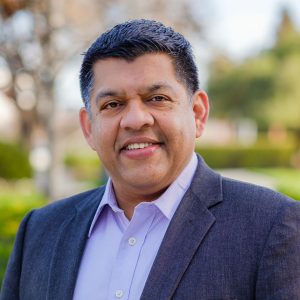 Sanjeev Redkar, PhD, MBA
Director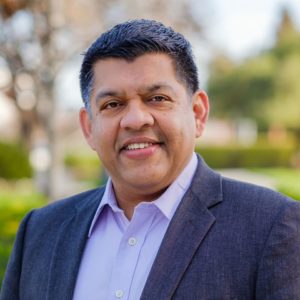 Sanjeev Redkar, PhD, MBA
Director
Dr. Sanjeev Redkar is a co-founder of Apollomics, Inc. that was started as a spin-off in early 2016. In his previous role, Dr. Redkar was the Senior Vice President of Product Development at Astex Pharmaceuticals, a member of the Otsuka Group, where he was responsible for pharmaceutical development, technical operations and manufacturing. Dr. Redkar has been closely involved in preclinical and clinical development as well as global launches of several drugs including decitabine (Dacogen) and pentostatin (Nipent).
Dr. Redkar has over 24 years of oncology drug development experience with over 25 peer-reviewed publications and 150 patents. Dr. Redkar earned his doctorate from the University of Colorado, Boulder, his Master of Business Administration from St. Mary's College of California, and his undergraduate degree at the Indian Institute of Technology, Bombay. He is a member of the Industrial Advisory Board at the University of the Pacific School of Pharmacy in Stockton, California, and a member of the EPPIC Board of Directors, a pharmaceutical professional's network.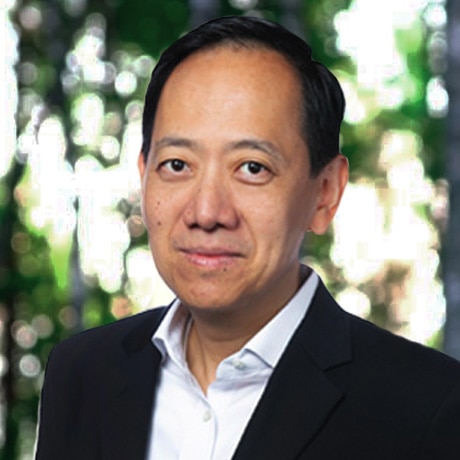 Steven Wang, MD, PhD
Director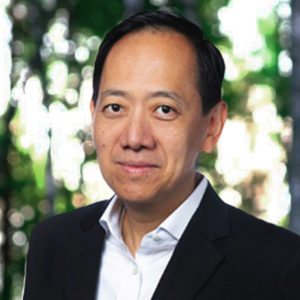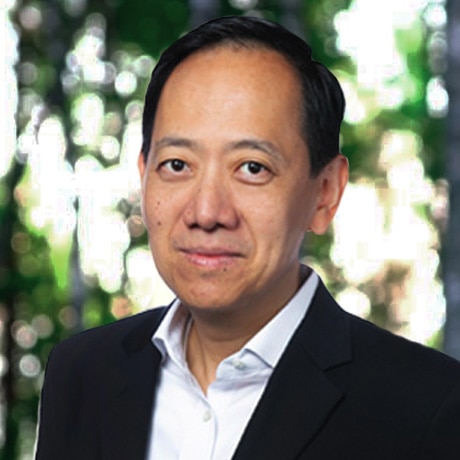 Steven D. Wang, PhD, CFA
Director
Steven D. Wang, Ph.D., CFA is a Partner and Senior Managing Director on the OrbiMed Asia team. Prior to joining OrbiMed, Dr. Wang served as a Managing Director focusing on healthcare at CITICPE, one of the largest domestic private equity houses in China. Previously, Dr. Wang was a Managing Director and Head of the APAC Healthcare Investment Banking at Credit Suisse. He has also worked on healthcare capital markets and M&A transactions at Morgan Stanley, UBS and Rothschild both in Hong Kong and in New York. Before moving to Asia, he worked in asset management funds at ADAR Investment Management and Clinton Group in New York. Dr. Wang started his career as a Senior Research Scientist in Allergy and Immunology at the Research Institute of Schering-Plough (now Merck). Dr. Wang received his Ph.D. in Medicinal Chemistry from Johns Hopkins University and his M.B.A. in Finance with Distinction from New York University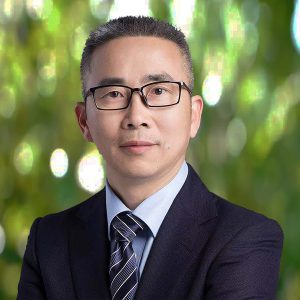 Kexiang Zhou, MD
Director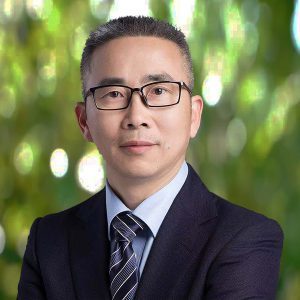 Kexiang Zhou, MD
Director
Dr. Zhou received his Doctor's degree from Peking University Health Science Center. He is a venture capitalist and entrepreneur in the healthcare space for more than 20 years.
Currently serves as Managing director of CMB International healthcare investment. Under Dr. Zhou's leadership, CMBI healthcare team has invested over 1.5 billion RMB in more than 10 projects, with focus on gene technology, innovative drugs, medical instruments, generic drugs, etc.
Former Deputy general manager of Guangzhou Pharmaceutical Holdings ("GPH") and President of BaiYunShan General Factory ("BYS"), a public listed subsidiary of GPH, where he was responsible for the company's R&D, production, quality control in the pharmaceutical sector, as well as the company's international business and intermediates sector. During his stay, Dr. Zhou has formed and developed the world largest medical commercial joint venture.
Previously as a managing director and the chairman of investment committee in healthcare sector at CM Capital, oversaw the company's healthcare investments.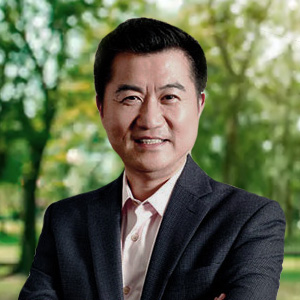 Jonathan Wang, PhD, MBA
Independent Director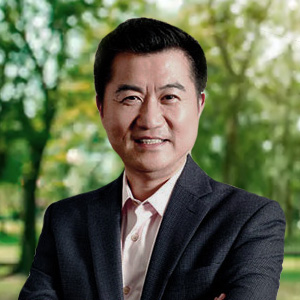 Jonathan Wang, PhD, MBA
Independent Director
A co-founder and Senior Managing Director of OrbiMed Asia, Dr. Wang has over 20 years of healthcare and life sciences experience, spanning investment, entrepreneurship, finance and research. He has been named one of the top 10 healthcare investors in China (ChinaVenture). Previously, he held leadership positions at Burrill and WI Harper. He was, or is, a Board Director at a number of companies, including ForteBio (acquired by Pall Corporation), EA and Genewiz.
He is a co-founder and former Chairman of BayHelix, a premier organization of Chinese healthcare business leaders. Under the supervision of Eric Kandel, a Nobel Laureate, Dr. Wang obtained a PhD in Molecular Neurobiology from Columbia University. He was rewarded the Howard Hughes Medical Institute (HHMI) Research Fellowship at Columbia. He also earned an MBA from Stanford University.