At Apollomics, we are a purpose driven company imagining a world without cancer. We let science drive our decision making to advance our programs. We believe in the power of partnerships to enhance our pipeline and broaden the patient populations we serve.
Our existing pipeline consists of several development-stage assets including novel, humanized monoclonal antibodies that restore the body's immune system to recognize and kill cancer cells, and targeted therapies against uncontrolled growth signaling pathways.
Our name is derived from the Greek verb 'apollymi' which means "to destroy", and 'omics' is a term used for large amounts of biological data. In Greek mythology, Apollo is the god of healing. Our new identity reinforces our mission to utilize sound scientific rationale to eradicate cancer and improve the lives of cancer patients.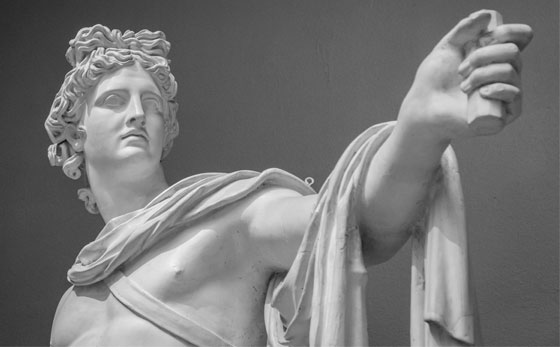 Apollo, the god of healing
Apollo is the god of many things, including medicine and healing. Symbols associate with Apollo capture our spirit and are reflective of our core values.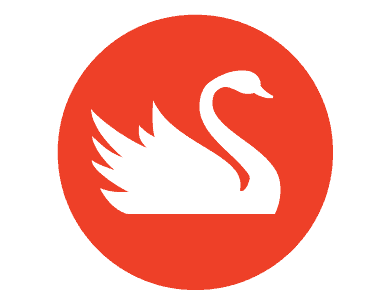 Explore
The swan symbolizes our PASSION to investigate new treatments

Destroy
The bow & arrow symbolize our MISSION to eradicate cancer.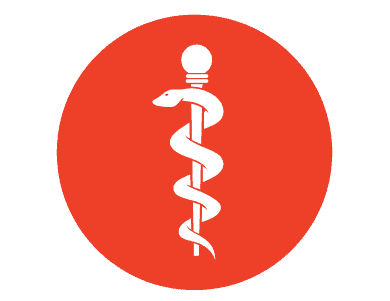 Heal
The snake & rod symbolize our PURPOSE to heal patients.
Leadership
Learn more about our management team and what drives us.