Apollomics is committed to the discovery and development of oncology therapies with the potential to be combined with other treatment options to harness the immune system and target specific molecular pathways to inhibit cancer.
Enriching Our Early-Stage Pipeline through Self-developed Technology Platforms
We seek to enrich our early-stage pipeline and generate novel products to fill unmet needs in cancer treatment. Our in-house R&D team has a range of capabilities in drug discovery and development. We continue to generate novel molecules in-house, and have strategically developed a global intellectual property portfolio.
Basing Clinical Trials on Sound Mechanistic and Scientific Rationale
When developing an asset, rigorous preclinical studies are needed to establish sound mechanistic and scientific rationale and guide clinical development path. This path may be as a monotherapy, a combination therapy, or both, and we have developed a broad portfolio of single agent and combination trials.
Science-driven approach powering a pipeline of next-generation, combination and pan-cancer therapies for patients globally
The drug candidates in our existing pipeline can be categorized into three groups based on their mechanisms of action: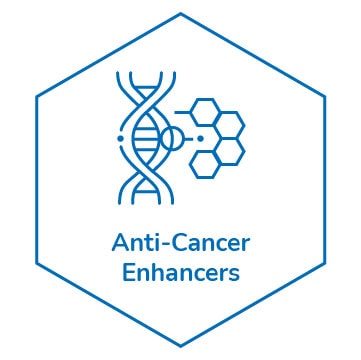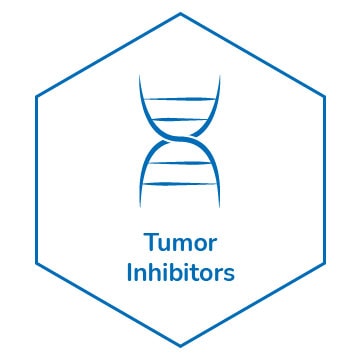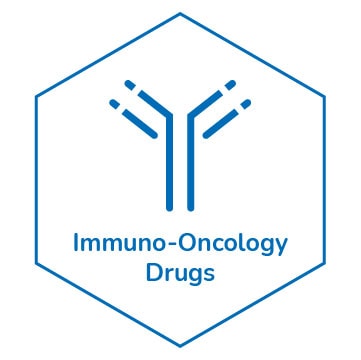 Our Objective...
Our objective is to evaluate and investigate whether our assets can work together or in concert with other agents to improve single agent response rates, and, ultimately, to confer clinical benefit to patients with cancer.
With Operations in Both the U.S. and China…
We believe we are well positioned to unlock synergies by leveraging the strengths of partnerships with other biotechnology companies in the East and the West.
Publications
Explore our programs in more detail via our data posters and publications.