Apollomics is committed to the discovery and development of oncology combination therapies. We believe that combination regimens can achieve clinically meaningful, durable responses that will allow us to enhance outcomes for patients. We have in-licensed our assets from multiple partners and built strong collaborations to advance our pre-clinical and clinical development programs. When developing an asset, we begin with rigorous IND-enabling studies to establish sound mechanistic and scientific rationale and guide our development path. This path may be as a monotherapy, a combination therapy, or both. While our ultimate goal is to study each of our assets in combination with other agents, we have developed a broad portfolio of single agent and combination trials.
Leveraging Four Key Elements to Deliver
Next-gen
Pan-cancer Solutions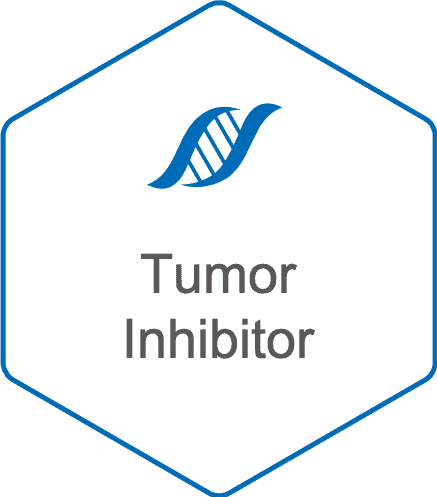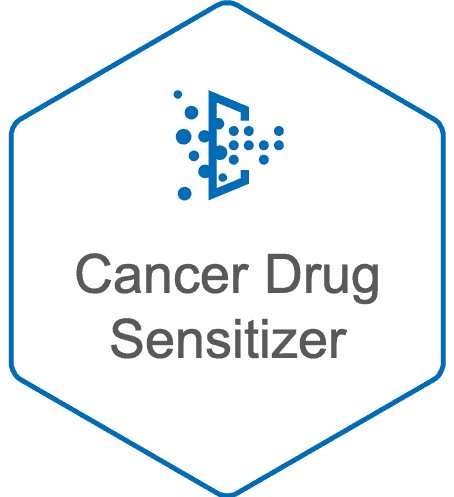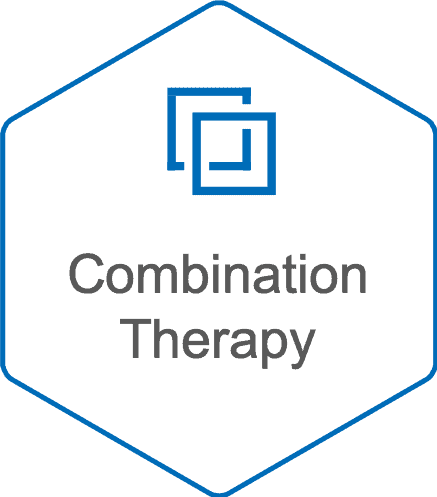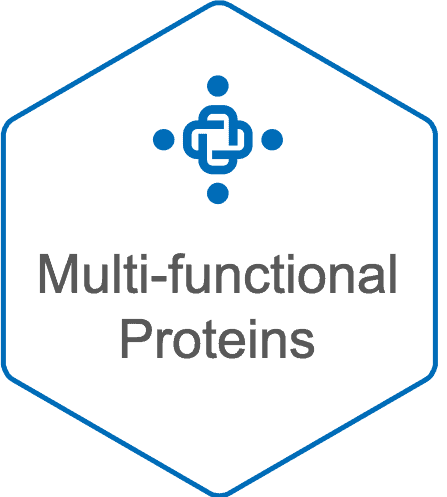 We believe...
The future of cancer immunotherapy treatments will incorporate a combination approach. Our objective is to evaluate and investigate whether our assets can work together or in concert with other agents to improve single agent immunotherapy response rates, and, ultimately, to confer clinical benefit to patients with cancer. 
With multiple China partners...
Apollomics has become a gateway to innovation in the East, harnessing ongoing research and resources in China to develop medicines for the rest of the world. 
Publications
Explore our programs in more detail via our data posters and publications.